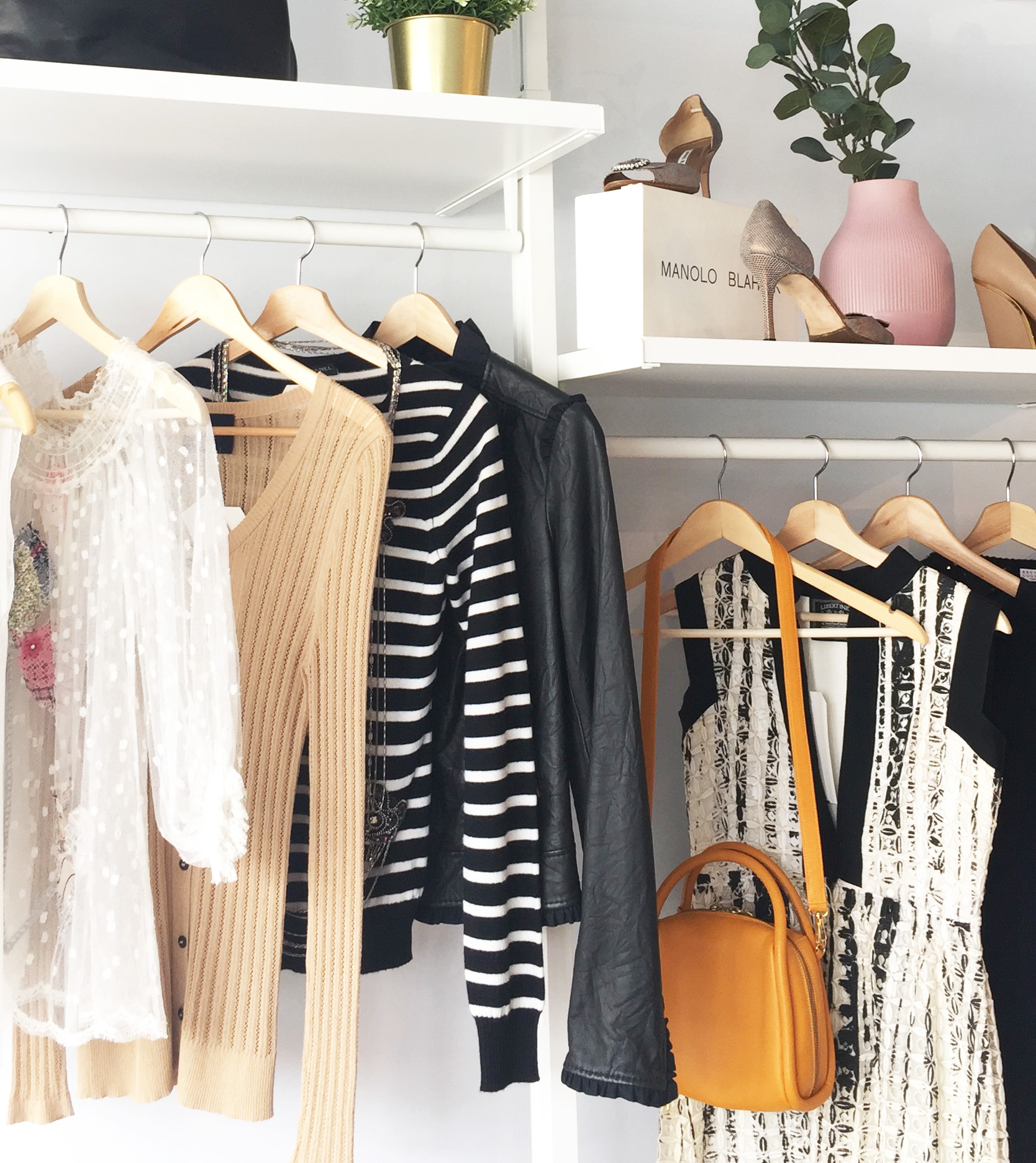 Deuxième édition was launched in June 2015, as an online boutique first. We then opened our Montreal store in June 2018. 
We offer a curated selection of second hand luxury clothing, shoes and accessories and samples from international, Canadian and Québec designers. 
We guaranty the authenticity of every item we sell.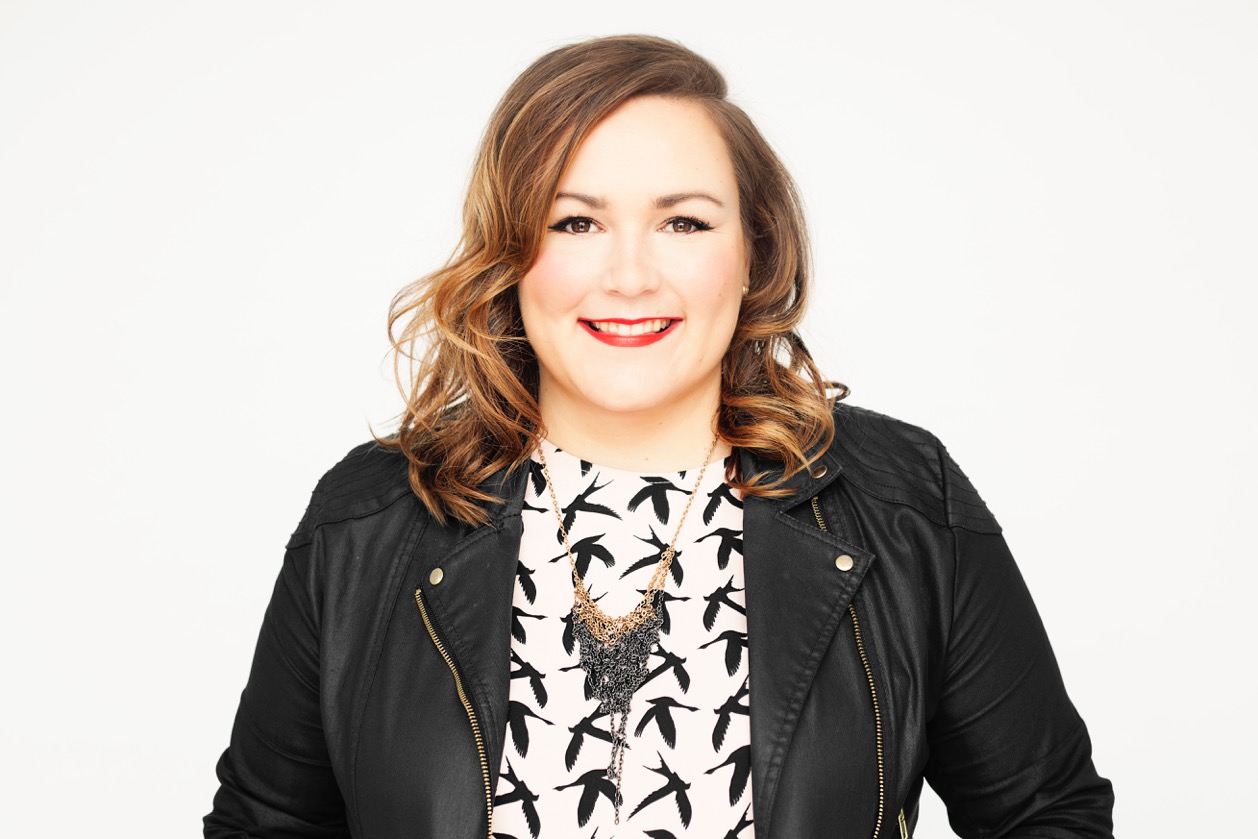 Catherine Paiement-Paradis, Founder and CEO
Deuxième édition
Prior to launching Deuxième édition in 2015, Catherine Paiement-Paradis was working as a journalist and editor for different Quebec medias and magazines between 2006 and 2015. From 2012 to 2015, she was the editor-in-chef of the entertainment and features section of the Montreal fashion magazine Clin d'oeil. She launched Deuxième édition in June 2015.
In French, Deuxième édition means Second Edition, a nod to her years in the publishing industry.
***