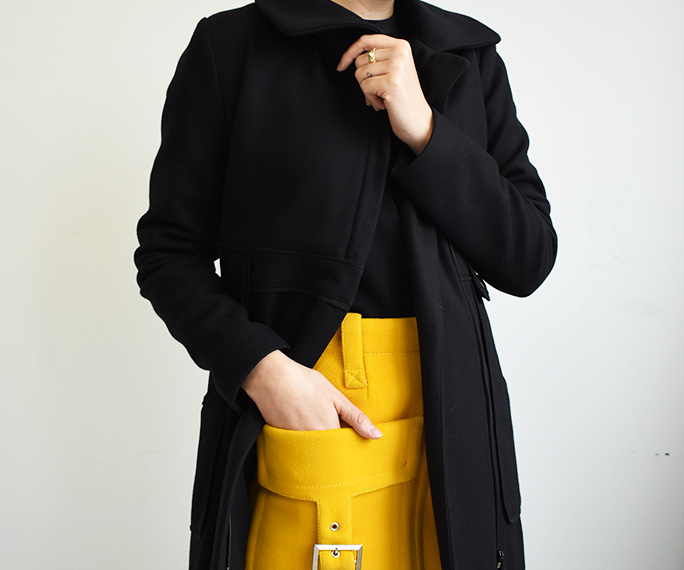 Would you like to model for us?
We are looking for women to model the clothes sold in our store and online. The modeling sessions take place on Wednesdays from 10am to 12pm at our Mile-End studio in Montreal.
All sizes and shapes are welcome. 
Please fill in the online form and send us 3 full-length photos (front, side and back), like the ones you see on the Deuxième édition website, to [email protected]!
Please note that we will only contact you if selected. However, your information is kept and we may contact you at a later date.