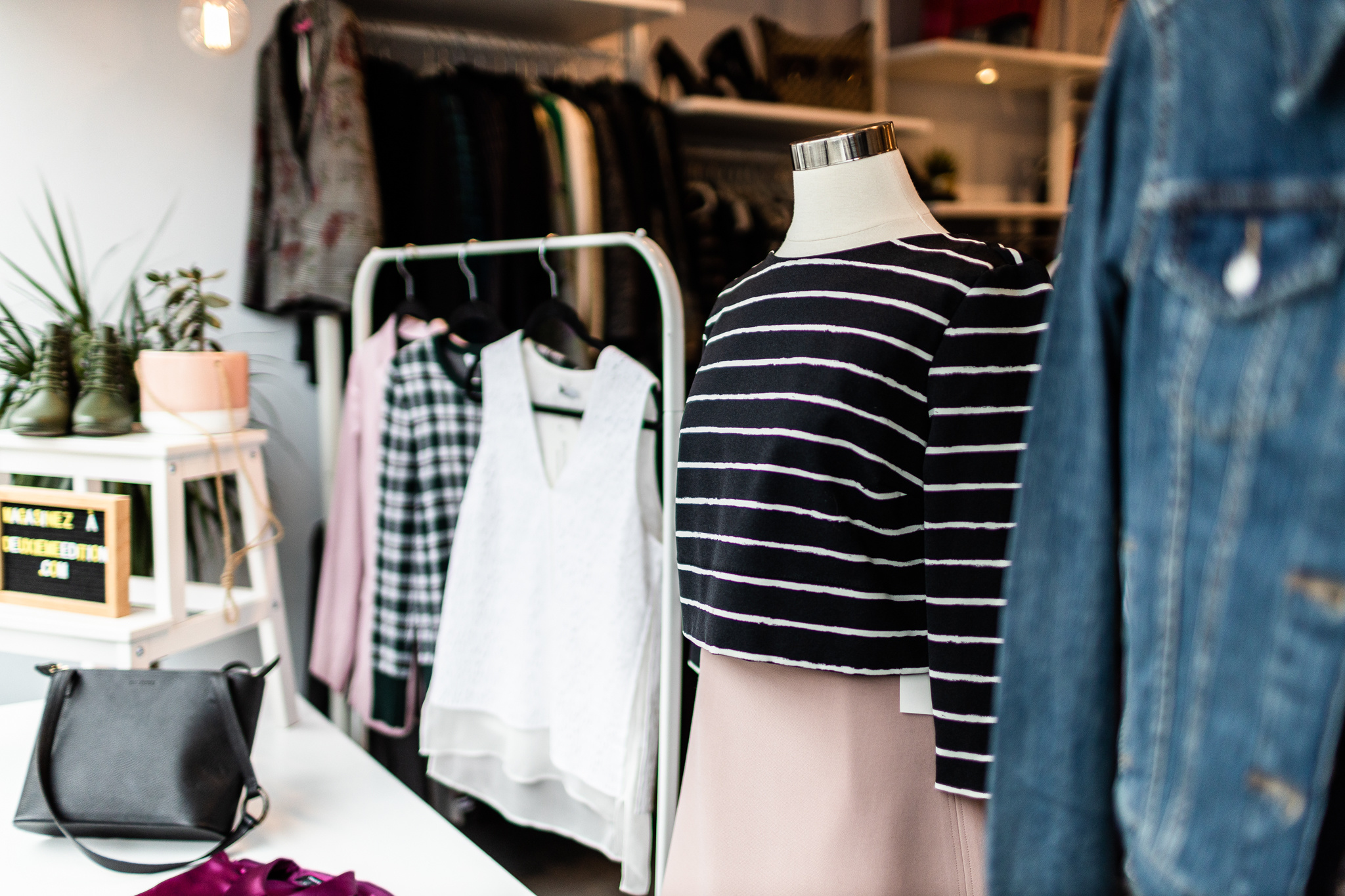 Fashion is the second-largest polluting industry in the world, right after the oil sector, and participates actively to global warming. The culprit? Apparel overproduction, which emits 1.2 billion tonnes of greenhouse gas and consumes 93 billion cubic meters of water annually, according to the Ellen MacArthur Foundation. Not to mention chemicals and pesticides used in cotton production and textile manufacturing that pollute our land, our air and our rivers.


The solution to curtail the hectic fashion cycle? A responsible wardrobe.

At Deuxième Édition, sustainability is at the core of our DNA.

Our mission is to offer you quality samples and pre-owned clothing and accessories for a guilt-free shopping session. Fashion's waste is a big problem, one that can be avoided by extending the life cycle of a garment. When it ends up in your wardrobe instead of a landfill, you avoid greenhouse gas emission in style (it's a win-win situation). We believe second-hand fashion will always be on trend.
Shop our curated selection of pre-owned luxury clothing and accessories, carefully authenticated by our team of experts, online or in store (262 Beaubien Street E., Montreal).